The mission of Taulman Chiropractic: Your Path to Wellness
is to create chiropractic wellness consciousness, as well as an opportunity for better health, for those people we come in contact with in our daily lives. We hope to help as many people as possible to regain and maintain optimal wellness.
Map & Directions: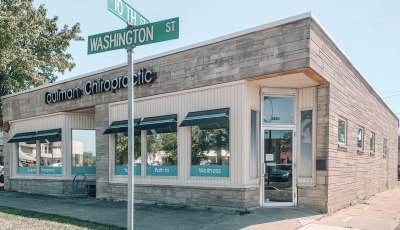 Located downtown at 10th and Washington Street.