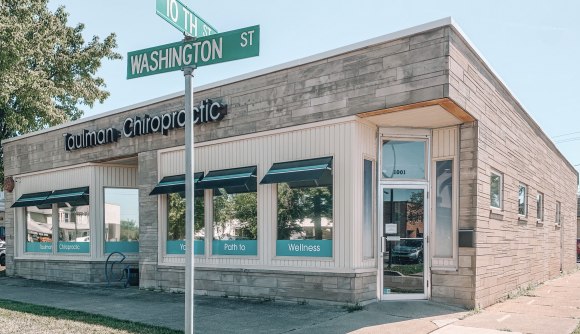 ---
Welcome to Taulman Chiropractic:
Your Path to Wellness
---
We provide a complete approach for overall health and wellness from infancy to seniors. Millions of people enjoy relief and better health by restoring the integrity of their spines and nervous systems with safe and natural care. Essential to our comprehensive approach to chiropractic is the remarkable technology embodied in our Space-Certified, Insight Subluxation Station. With it, we are able to establish a reliable, scientifically valid, quantitative, multi-dimensional representation of the patient's condition – something never before possible. Dr. Taulman has been trained in many chiropractic techniques and will utilize what is best for each individual. With over 20 years of experience, he is committed to health and serving his practice members. Discover how lifestyle stress effects your nervous system and general health with our non-invasive assessment technology.
Schedule an appointment today!
Call 812-342-9850
---