Welcome to Taulman Chiropractic

To learn more about our Doctor and Staff,
please feel free to click on the tabs above.
We are happy to help you and answer any questions
or concerns that you may have!
812-342-9850 and expect a miracle.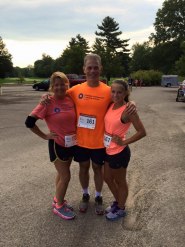 Loves spending time working out and being outdoors!